Quick Facts
Name
Flula Borg
Age
39 years old
Birthday
March 28
Birth Place
Erlangen, Germany
Height
6 feet 3 inches (1.92 m)
Weight
75kg
Chest
40 Inches
Waist
32 inches
Eye Color
Blue
Hair Color
Dark Brown
Net Worth
$2 million approx
Flula Borg is a German actor, musician, Youtube personality who become for his role in Conan, The Good Place, and with his own Youtube channel Flula. He is mainly known to many as Just Flula or DJ Flula. However, he was noticed by many when he appeared in the movie Pitch Perfect 2. 39-year-old Flula has been active in the entertainment industry since 2007.
Where was Flula Borg born?
Flula Borg was born in Erlangen, Germany on 1982, March 28. Details about his personal life, like his parents' name and their profession, are unknown to the public. Flula was attracted to music since his early days and made his music with the help of a beatbox. He was also interested in dancing.
At an early age, he learned the traditional southern German dance on Bavarian Schuhplattler. During his dance performance at an event, he met the DJ of that event and requested him to teach him. To make his career, he moved to Los Angeles from Germany so that he can have a better opportunity.
When did Flula Borg begin his acting career?
At the start of his career, Borg had to struggle a lot to get a role. He gave lots to audition but failed to get the part. So in 2007, he created his own Youtube channel where he uploaded his own songs and beatbox. He also got a chance to host the events College Battle of the Bands and Bedrocktoberfest.
In 2015, he got a chance to play a role in the movie Pitch Perfect 2 as Pieter Kramer. After his extraordinary role in Pitch Perfect 2, he got more famous and received several movie contracts.
Flula was the part of Das Sound Machine alongside Birgitte Hjort Sorensen in Pitch Perfect 2
In addition, he is also known for his acting role in the series The Suicide Squad. After his debut role, he wrote and produced his own film Buddymoon where he played the lead role. He also works as the voice actor in the animated series Tangled: The Series, Ralph Breaks the Internet. Some of his movies are Bad Therapy, Zanna Bianca, Dirty 30, and many more.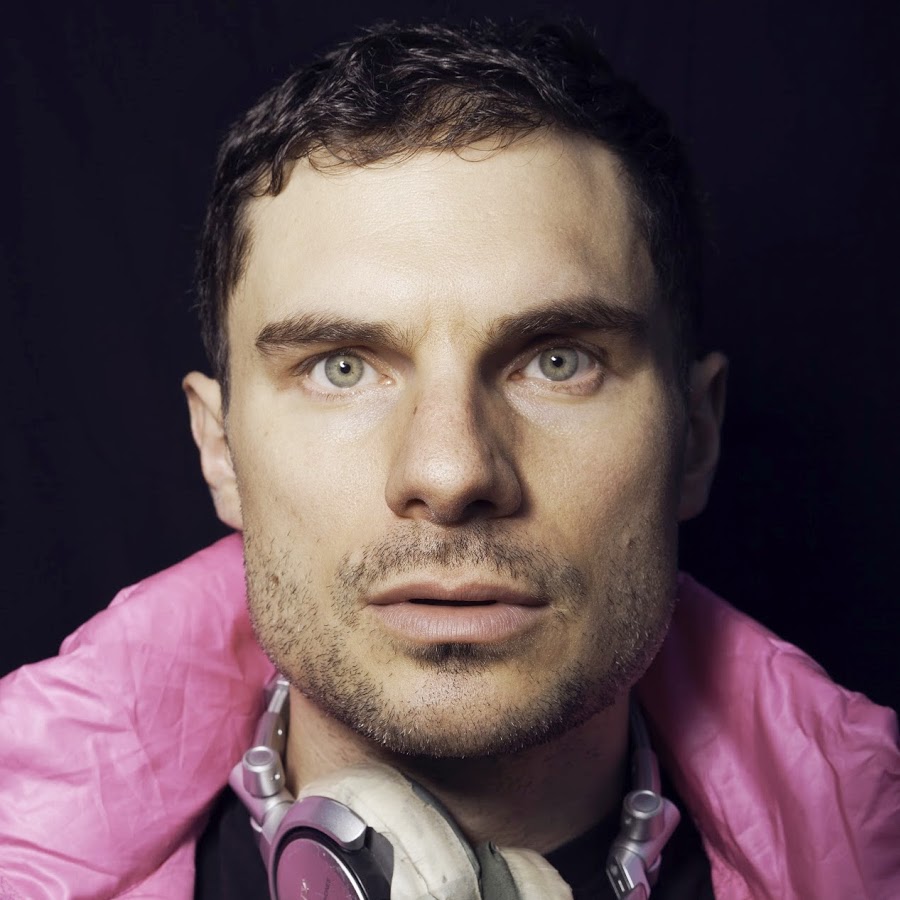 Has Flula Borg won any awards?
In 2015, he was a winner for the title Best Comedy Series on The Streamy Award. He then won the Best Guest Star of GenreBlast Film Festival for his role in She's Allergic to Cats two years later. Furthermore, Flula Borg was a nominee for the title Interview/Discussion-Program/Special/Feature/Segment/Series in 2014 and 2015 for the role in Rec X. In 2014 and 2017, he was a nominee for the title Best Collaboration.
Is Flula Borg single or married?
Flula Borg is still unmarried and single. There is no resource about his personal information. He may be working hard on his new song or movie rather than on in his love life. There was also a rumor flying around the media that he is gay, but there is no response from him whether he is gay or not. In the coming days, he may find the best partner who deserves him, and we will update you about it.
What is Flula's physical stats?
Flula Borg has a height of 6 feet 3 inches with a weight of 75kg. He has a chest of 40 inches and a waist of 32 inches. Furthermore, Borg has a fit and slim body, having biceps 14 inches. He has dark brown hair with blue eyes color.
What is the net worth of Flula Borg?
Flula Brog's primary source of income is from his acting career. Apart from acting, he is also a YouTuber, engineer, DJ. From his long struggles journey, his net worth is estimated to be around $2 million.
He also collects a handsome amount from advertisements and paid promotions on his Youtube channel, which had helped him in his net worth. Moreover, he had started to get more movies which is a positive indication that in the coming days, he is going to have a high net worth.
Know more about Flula Borg Net Worth and his earnings from YouTube
Is Borg active in social media?
Flula Borg is active on Instagram, Twitter, and Facebook. On his Instagram, he had more than 256k followers. On his Twitter account, he had more than 98.1k followers, and on his Facebook account, he has more than 498k followers. Flula Borg also has his own Youtube channel as Flula, where he had 808k subscribers. On Spotify, he has 700 monthly listeners.
For More Biography, Gossip, Follow Legends Bio.
---