Richard Pryor was considered one of the most legendary artists ever born on this planet. The vintage actor was known for many avatars. Richard was a well-decorated and polished African-American artist known for his incredible stand-up comedy, acting skills, and writing. His broad and poignant insights, which he embraces in his content, made him different from the rest. 
Furthermore, his seamless storytelling with real-life and gritty scenarios established him as one of the best stand-up performers of all time. However, today's focus will be on his personal and marital relationships rather than his legacy.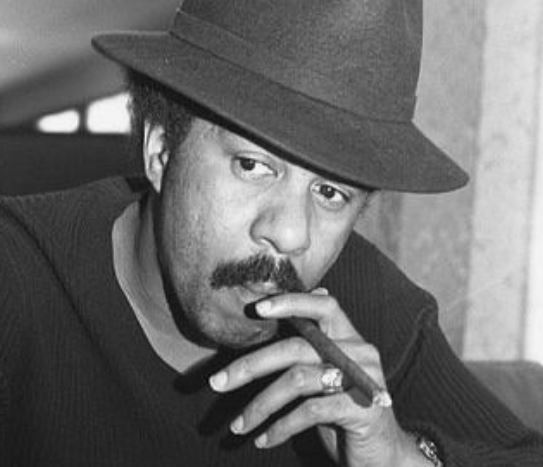 Richard has had several relationships with women during his life. There's even a notion that he's been married seven times. We will attempt to uncover the truth and all of the drama surrounding his relationship on this website.
Know More about the wife Richard Pryor married twice, :

Flynn Belaine
Born on December 1st, 1940, Richard Pryor's full name was Richard Franklin Lennox Thomas Pryor. His birthplace was in Peoria County, Illinois, USA, and he holds American nationality. Richard had a very rough time during his childhood days. At the age of three, He was left to his grandmother after his parent's dismissal. Furthermore, as per reports, Richard was also sexually abused as a youngster. So overall, his early life was an unforgettable hell.
Who were Richard Pryor wives?
It isn't easy to fathom how a man can be married seven times. Richard Pryor's love life is a total 180-degree flip despite his professional success. Throughout his life, he was wedded seven times to five different women. The following is a list of the women he married and a history of their relationships.
Patricia Price
His first wife, Patricia Price, to whom he got married in 1960, but a year later, the pair announced their divorce. No further information regarding Patricia and Richard's relationship is available on the internet.
Shelley Bonus
In 1967, six years after his first divorce, Richard married Moment by Moment actress Shelley Bonus. And, like his last marriage, it did not last long, and they divorced in 1969. Rain Pryor, an actress, singer, and producer, is the couple's only child.
Deborah McGuire
In 1973, Richard began dating another woman, Deborah McGuire. And after four years of dating, the couple married in 1977. Deborah was a well-known American model and actress at the time. However, soon after, in 1978, this relationship also encountered a snag.
Jennifer Lee
Richard married Jennifer Lee a few years after his third divorce. She was an actor as well as an interior designer. Richard hired her to design his home. However, they developed feelings for each other and decided to marry. But, before a year had passed, she filed for divorce due to his drug addiction. The pair remarried in 2001 and remained together until Richard died in 2005.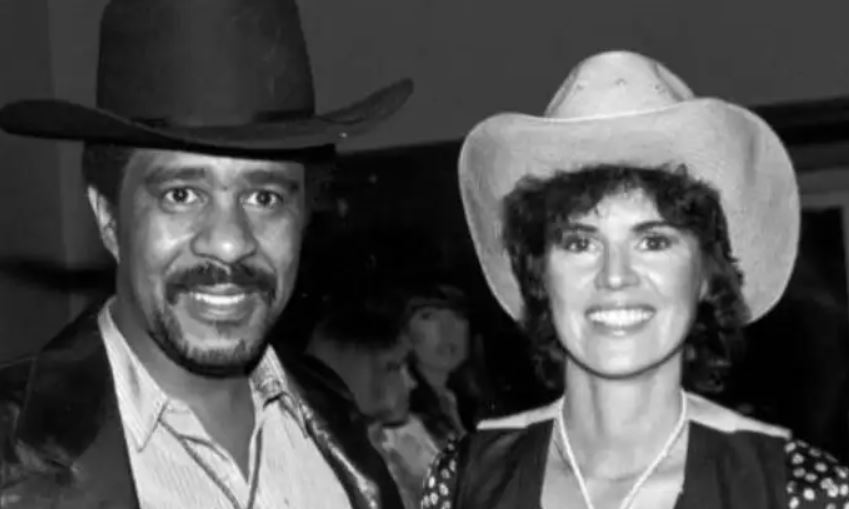 Flynn Belaine
In 1984, Richard met actress Flynn Belaine in Washington, D.C. They announced their wedding in October 1986, after dating for two years. Unfortunately, like all of his prior relationships, it ended in divorce two months later. However, they reunited in April 1990, only to divorce a year later in 1991.
For More Biography, Gossip, Follow Legends Bio.
---